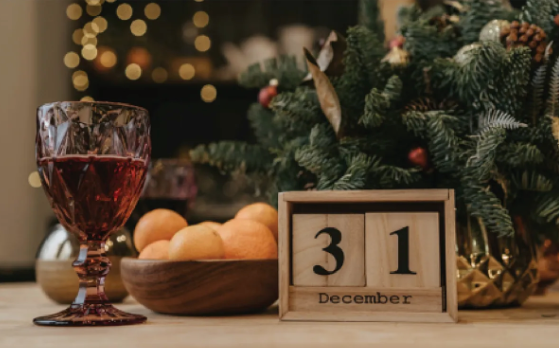 I hope everyone had a great holiday season and got to spend time with loved ones. In the wine world it seems that this is the case. According to the New York Post, "Champagne makers pop corks on record $6.5 B in 2022 sales." The B in the last sentence was for BILLIONS. Last year there were 320 million bottles of bubbly sold although not quite the high of 2007 where 339 bottles were sold!  Where is all this wine consumed? The top 3 markets are the United States, Britain and Japan while some Euro markets continue to imbibe as well. 
The good weather contributed to a 45% increase in the wine harvest in Champagne, this is almost double from last year's take because of mildew fungus. This year posses its own unique challenges particularly the cold. Some wine news coming from up north in Canada: Liquor branches in BC, Alberta sue after drink shipments freeze en route from Montreal. You know, isn't it enough that flights were canceled and driving was nuts but now nature freezes my wine! Usually it's the trucks that transport wine are usually too warm but now in areas that are prone to cold, distributors claim that transporters use heated trucks to protect bottles. I get it but that will raise prices. But I do want my wine intact and not exploded and frozen in the truck, not to mention cleaning up the glass and frozen vino.
In other news across the pond in Paris, it seems that wine consumption is back. The Vinexpo Paris 2023 and Wine Paris have greater than 100% attendance. Oh yes, I wish I was going to Paris to drink wine. This year's activities will happen in February, the 13th to the 15th. There will be more than 3000 exhibitors. I'm not big on new year's resolutions but this year I'll make an exception and travel more to drink great wine with equally lovely people. And on that note, I wish to be imbibing with more people in my immediate area as well. Love to all that read this and have a happy and safe new year. Cheers.